Nature and landscapes
Umbria: beauty with soul. Explore the beauty of your surroundings, in a landscape which never ceases to amaze A paradise for botanists and birdwatchers - the crisp air of the woods, moss on an ancient trunk, the relaxed beat of your heart aligning with the rhythm of all that encompasses you. Umbria - state-of-the-art nature
Contact us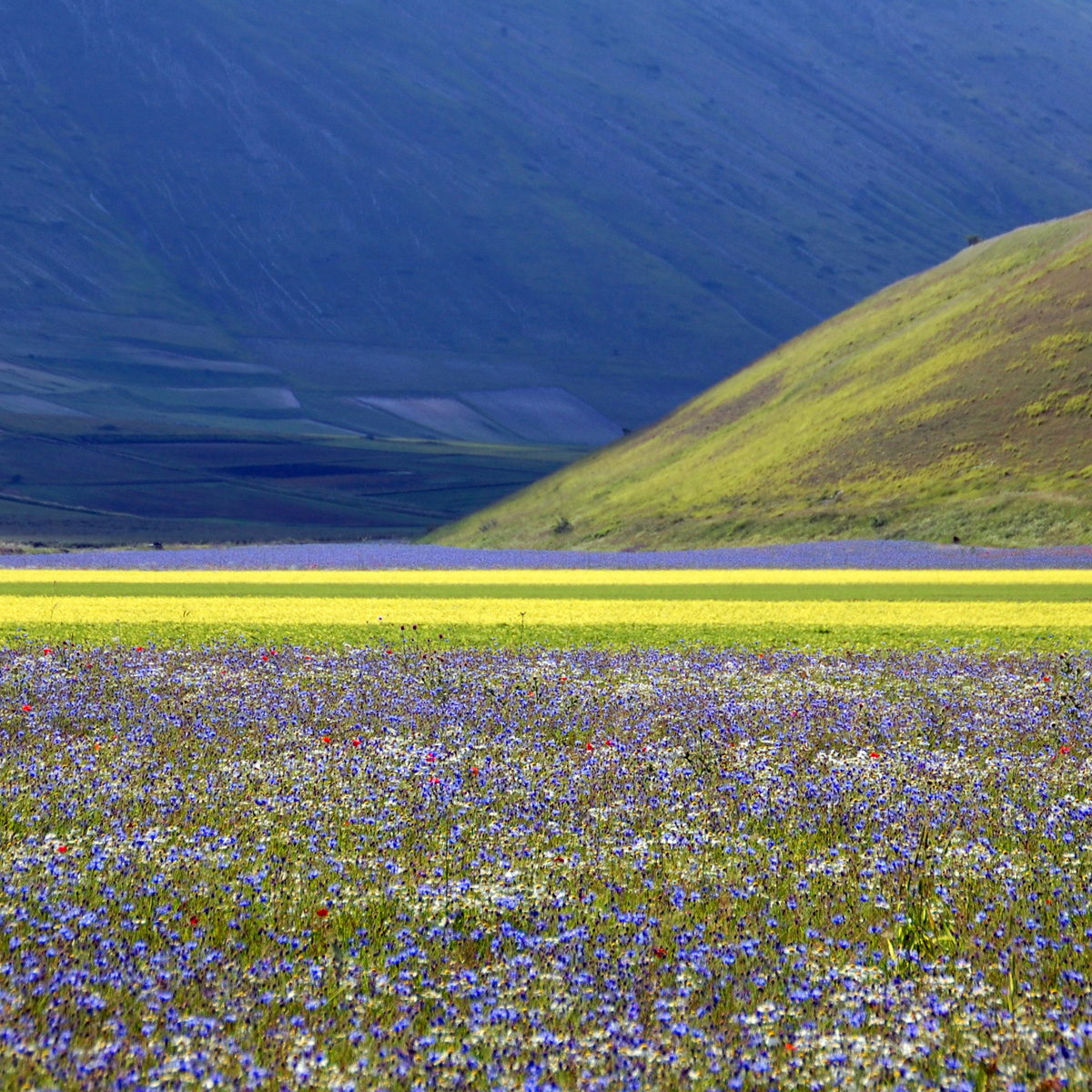 Nature parks
Umbria is the "Green Heart of Italy" and is home to many parks and protected nature zones ideal for an adventurous holiday of exploration and discovery. Umbria encompasses large part of the Monti Sibillini national park as well as seven regional parks: the park of Colfiorito, of Monte Cucco, Monte Subasio, the Tiber river park, the park of Monte Peglia and Selva di Meana, the park of Lago Trasimeno and the Nera river park. Each one has a different story to tell through its environmental and naturalistic features, the fascinating flora, fauna, streams and rivers, lakes and geological stratifications, the distinguishing aspects that are the essence of Umbrian parks, all of which are also home to historical and cultural remains linked to the great roads of the past. Umbrian parks are home to unusual flora and fauna of great interest from a naturalistic point of view.
REQUEST INFO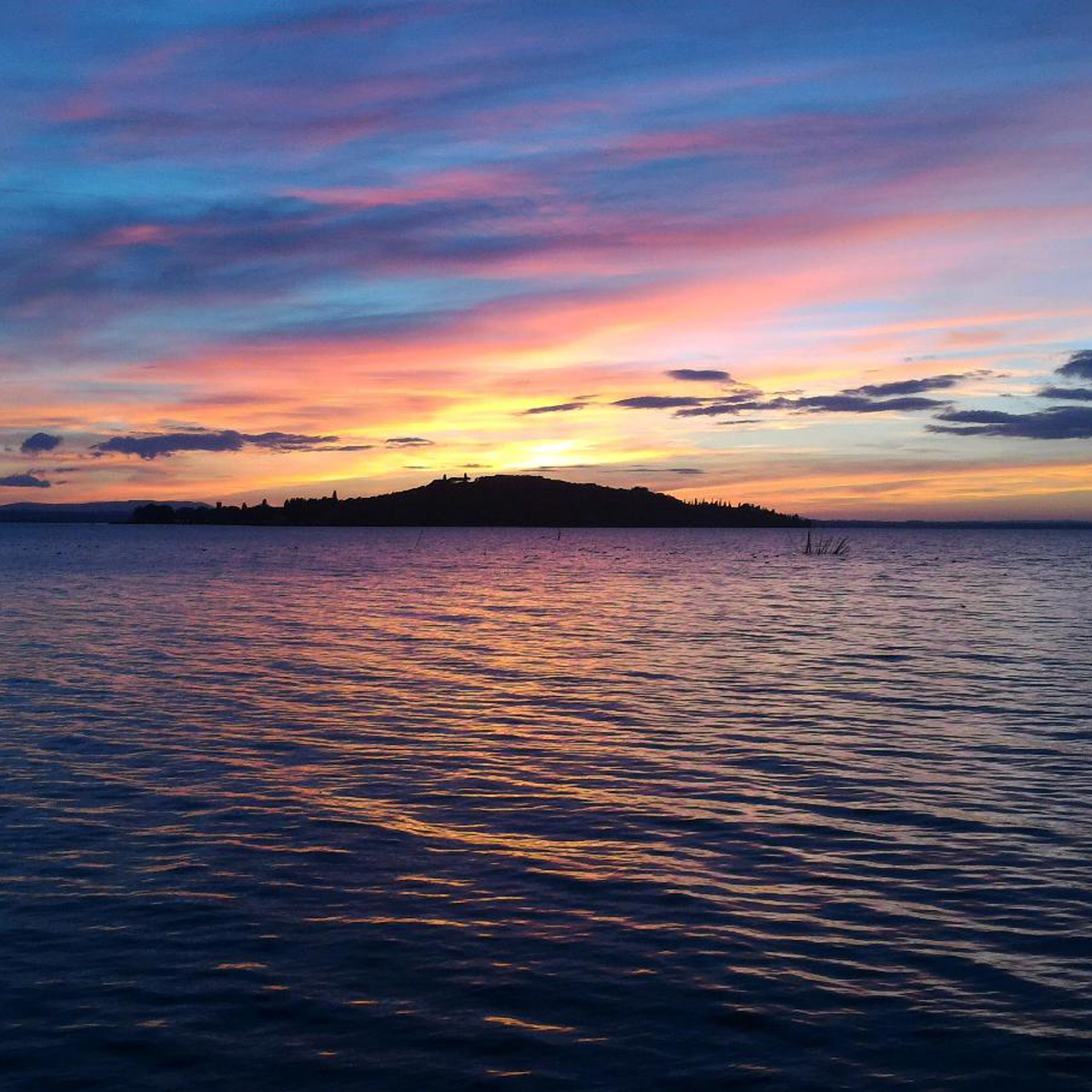 Water landscapes
One of the main lakes of Central Italy, the inspiring sources of a river that enchanted poets and artists, flourishing water courses: among the green Umbrian hills, the water accompanies fertile lands and fascinating landscapes. Lake Trasimeno is a true natural paradise home to wild ducks, cormorants, kites and kingfishers. If you really want to enjoy Lake Trasimeno you should do it on the inside, that is, on its islands: Maggiore, Minore and Polvese. Go to San Feliciano and take one of the ferries to Polvese Island, the largest of the Lake's islands. Fonti del Clitunno: the small but luxuriant park which you will find upon arrival will captivate you with its greenery and unconditional peace. You will find a lake with very cold, crystalline waters: it is precisely the source of the Clitunno which has also formed small islets in the lake, between the grassy banks enclosed by weeping willows and poplar trees. The Lake of Piediluco, located at the south-east foothills of Umbria, with a branch bordering into the Lazio Region, can be considered the biggest natural lake basin of the region after the Trasimeno Lake.
REQUEST INFO
Around us
Umbria, the Green Heart of Italy. Your ideal holiday destination.
Take your inspiration from our suggestions
Book now
we will be happy to fulfill your requests!