Food&Wine
Umbria, where what is beautiful also tastes good - food and wine tours, traditions and typical products par excellence Drink, taste, savour, listen, remember. Here, the products speak directly to your heart. Ancient human knowledge comes to life in the pleasure you feel when welcoming a friend.
Contact us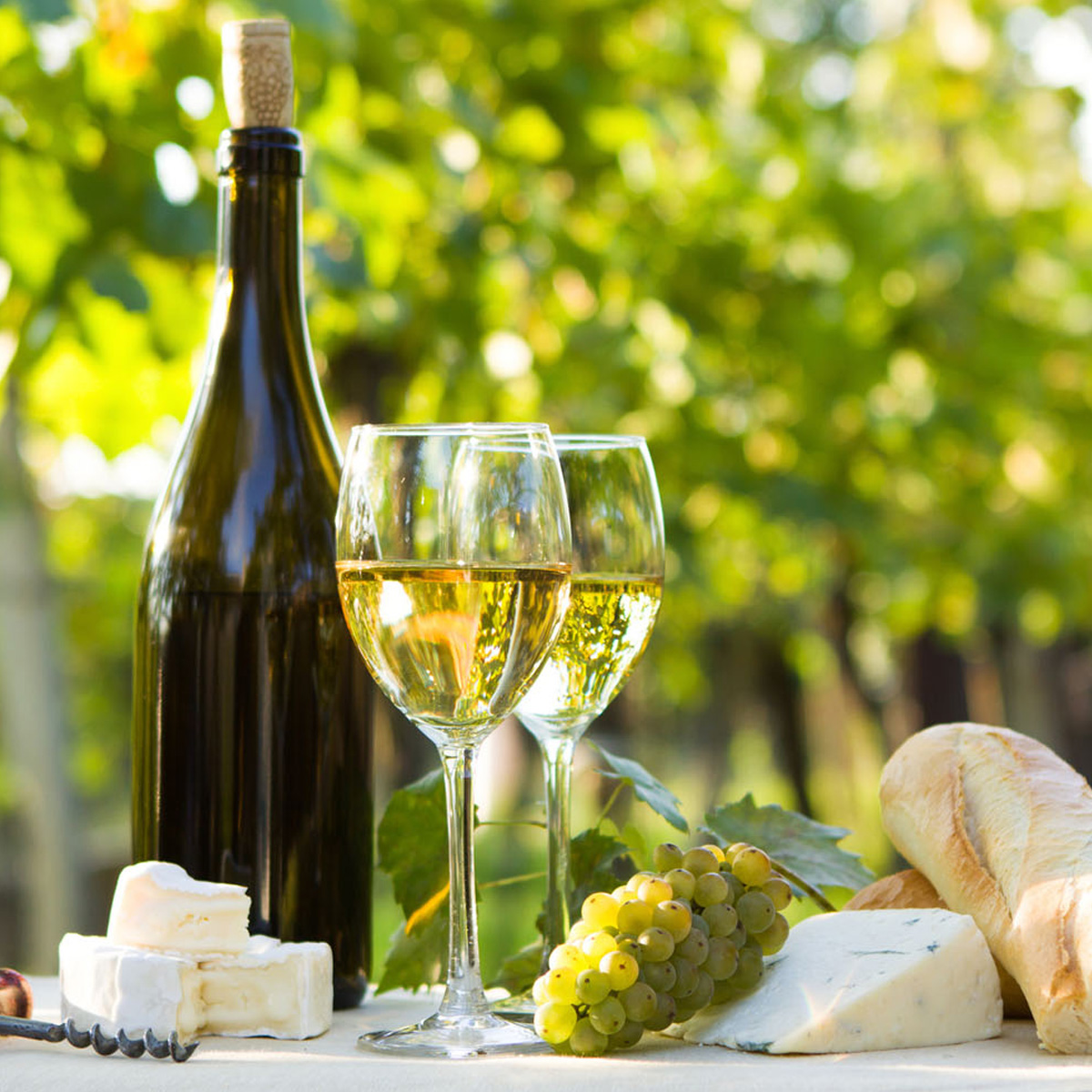 What to taste
Umbria, a small region with great tastes, satisfies all palates: the best dish for meat lovers is pork, masterfully treated by Umbrian butchers who turn the meat into delicacies like sausages, tasty hams and salami, like those of Norcia, to eat with unsalted bread to bring out the taste. The best Umbrian strong cheeses are mature pecorino sheep's cheese and fresh or ripe goat's milk cheese. This rich array of dishes goes hand in hand with the genuine quality of these foods, including the truffle, the most precious of all the most common variety is the black truffle, very popular with pasta or with game, especially in the area of Norcia and Spoleto, but valuable white truffles can be found too, particularly in the Tiberina Valley, Orvieto and Gubbio. Everything is seasoned with the golden and fruity olive-oil produced in this region, which enhances any dish without covering its flavour and whose high quality level was rewarded with a PDO quality mark (Protected Designation of Origin). Finally, Umbria is particularly suitable for wine growing and the mild climate gives this land top quality white and red wines, including, among the many well-known labels, Assisi Grechetto and Sagrantino di Montefalco.
REQUEST INFO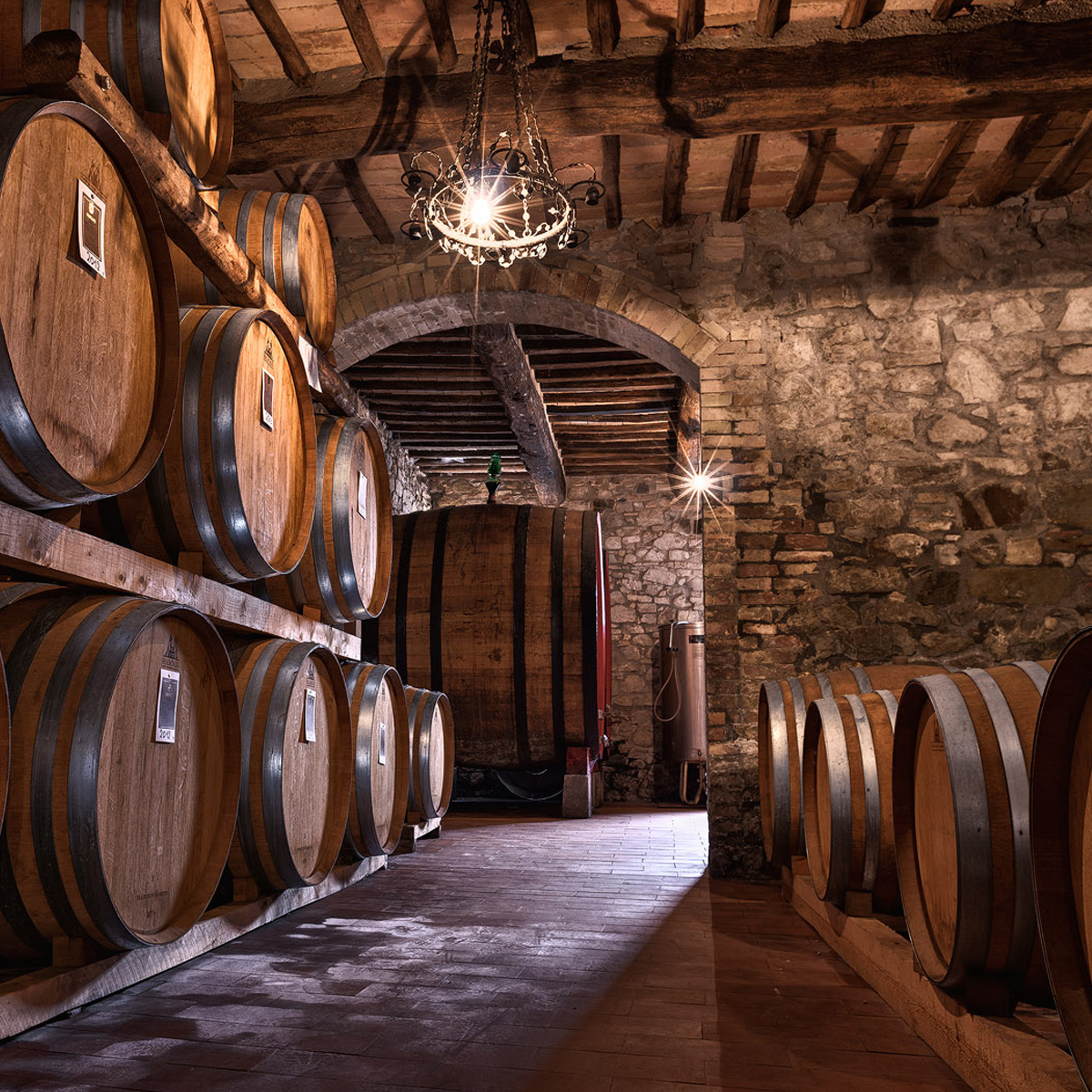 Itineraries of taste
Taste a lifestyle: a land of flavour where man and nature make all the difference. A very long history of passion and experience goes into every bottle of olive oil and each glass of wine here in Umbria. A possible itinerary is through the famous "wine trails" that will satisfy all five senses by way of nature, taste, history and traditions. Besides the obvious wine tasting, one can take part in food and wine traditions and admire the old crafts of ceramics, glass and wood - typical artisan goods with ancient origins. Visiting oil presses will give vacationers the opportunity to appreciate the olive oil culture of this region, the pride of all the grove cultivators and oil presses producing Umbrian quality olive oil.
REQUEST INFO
Around us
Umbria, the Green Heart of Italy. Your ideal holiday destination.
Take your inspiration from our suggestions
Book now
we will be happy to fulfill your requests!