Art&Culture
Umbria: an open-air museum for masterpieces by great artists who made Italy famous throughout the world Are you looking for emotions? Hold your breath and dive underground among karst caves, Etruscan wells and Roman cisterns and aqueducts. Come back up. Breathe – find Giotto, Perugino, Raphael, Signorelli, Buzzi, Burri, and Pomodoro right in front of you...
Contact us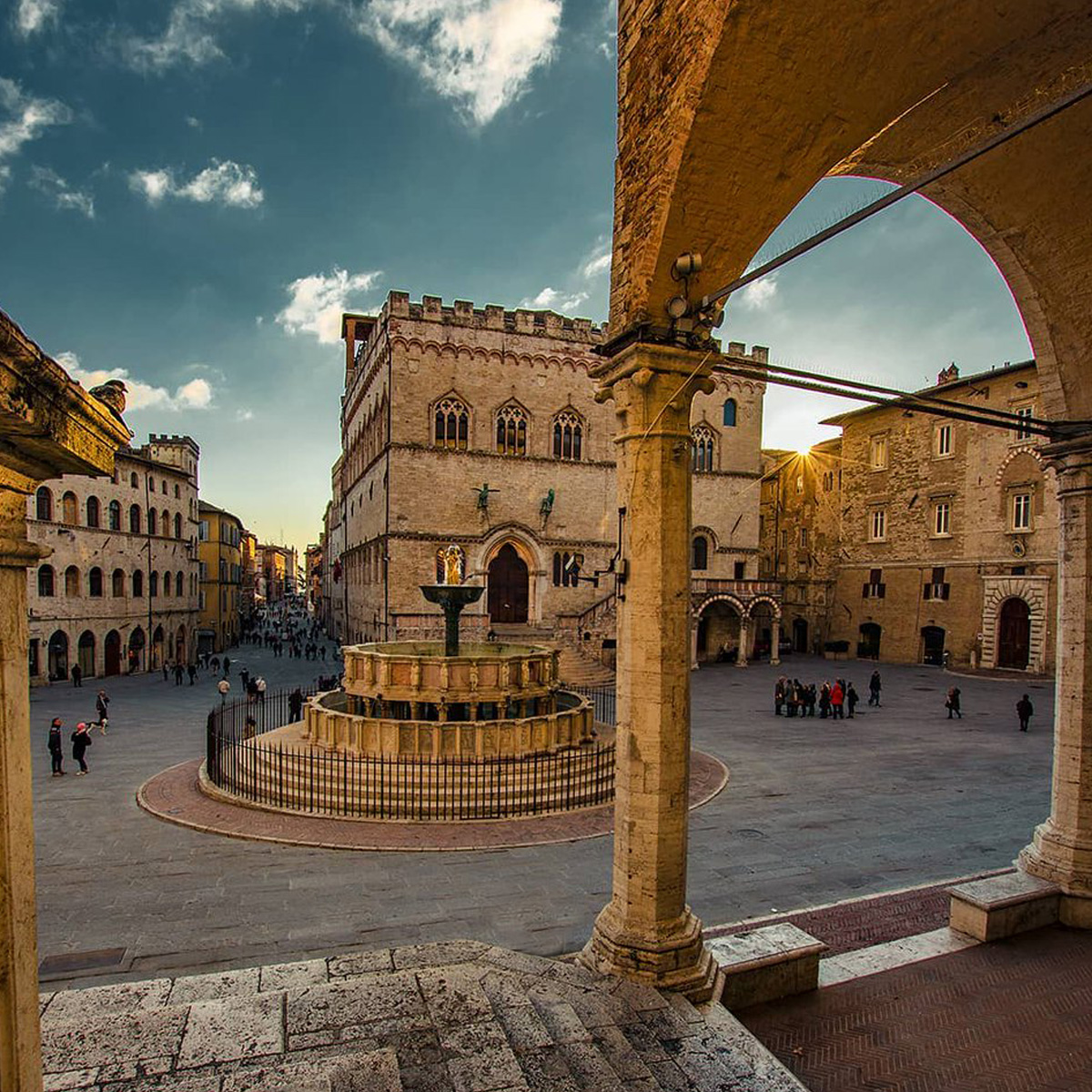 Places of culture
Perugia, Umbria's main city, dates back to antiquity, and has a higher section on the hill, from where the medieval villages spread out along the slopes. The historic centre teems with cultural and architectural masterpieces, with one of the most extensive museum collections in Italy. Between art and spirituality, a visit to the medieval town of Assisi is essential, a UNESCO World Heritage Site, representing "a series of masterpieces of man 's creative spirit". Everything revolves around its most renowned citizen, St. Francis, Patron Saint of Italy: from the Basilica, which is dedicated to the Saint and contains his tomb, to the hermitage (Eremo delle Carceri), a few kilometres outside the town walls, where St. Francis used to retreat in prayer. Then there is Spoleto, a picturesque town that boasts a thousand years old history and still preserves the images of the past in its medieval and Renaissance architecture. Its stone lanes and its most famous monuments are the setting for International cultural events, such as the Festival of the Two Worlds, a wonderful chance to enjoy a high-quality artistic atmosphere.
REQUEST INFO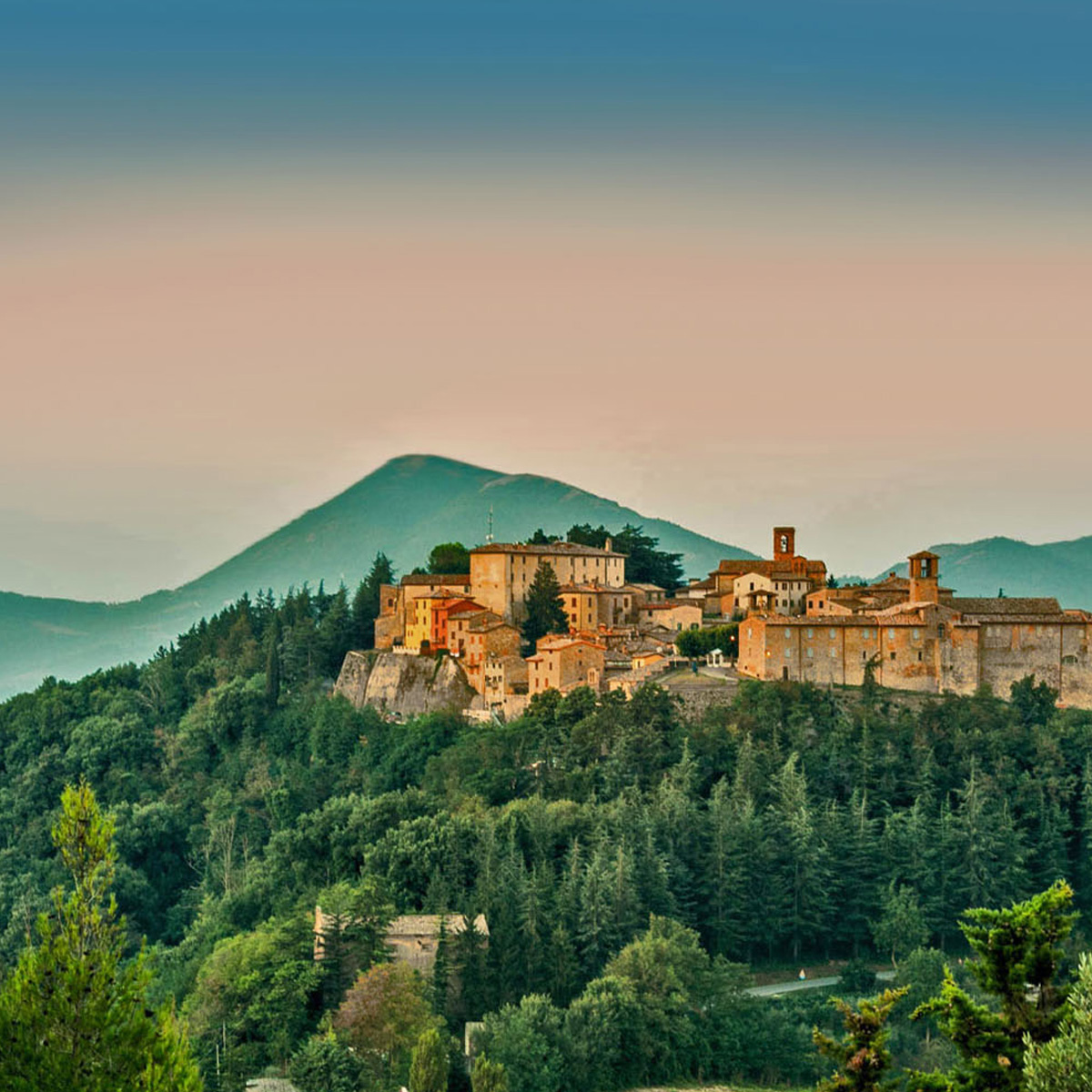 Discovering the villages of Umbria
Spello, an ancient Umbrian town at the foot of Mount Subasio, is not only considered one of the most beautiful medieval villages in Italy but also hosts a wealth of Roman and Renaissance works of art. Bevagna, an ancient Roman township then called Mevania, reached the height of its prosperity under the Roman Empire because of its strategic position along the consular Via Flaminia and the Topino River, whose waters flow into the Chiascio and Tiber Rivers. The city's medieval features have been preserved intact. Montefalco, a point of reference for wine production in the area where Sagrantino di Montefalco and Montefalco Rosso are produced, is located atop a hill dominating the vast valley extending from Perugia to Spoleto. Todi, the view from its high position is imposing. The city is built on the side of a hill and its districts create a triangular shape. Piazza del Popolo is considered one of the most beautiful squares in Italy.
REQUEST INFO
Around us
Umbria, the Green Heart of Italy. Your ideal holiday destination.
Take your inspiration from our suggestions
Book now
we will be happy to fulfill your requests!