Events
Have you ever breathed in the heavy breathing of galloping horses? The lance spearing the ring followed by a resounding applause. Have you ever listened to the notes of a sax during a street concert? Were you ever touched by the delicate harmony of a ballet? Umbria is a never-ending spectacle!
Contact us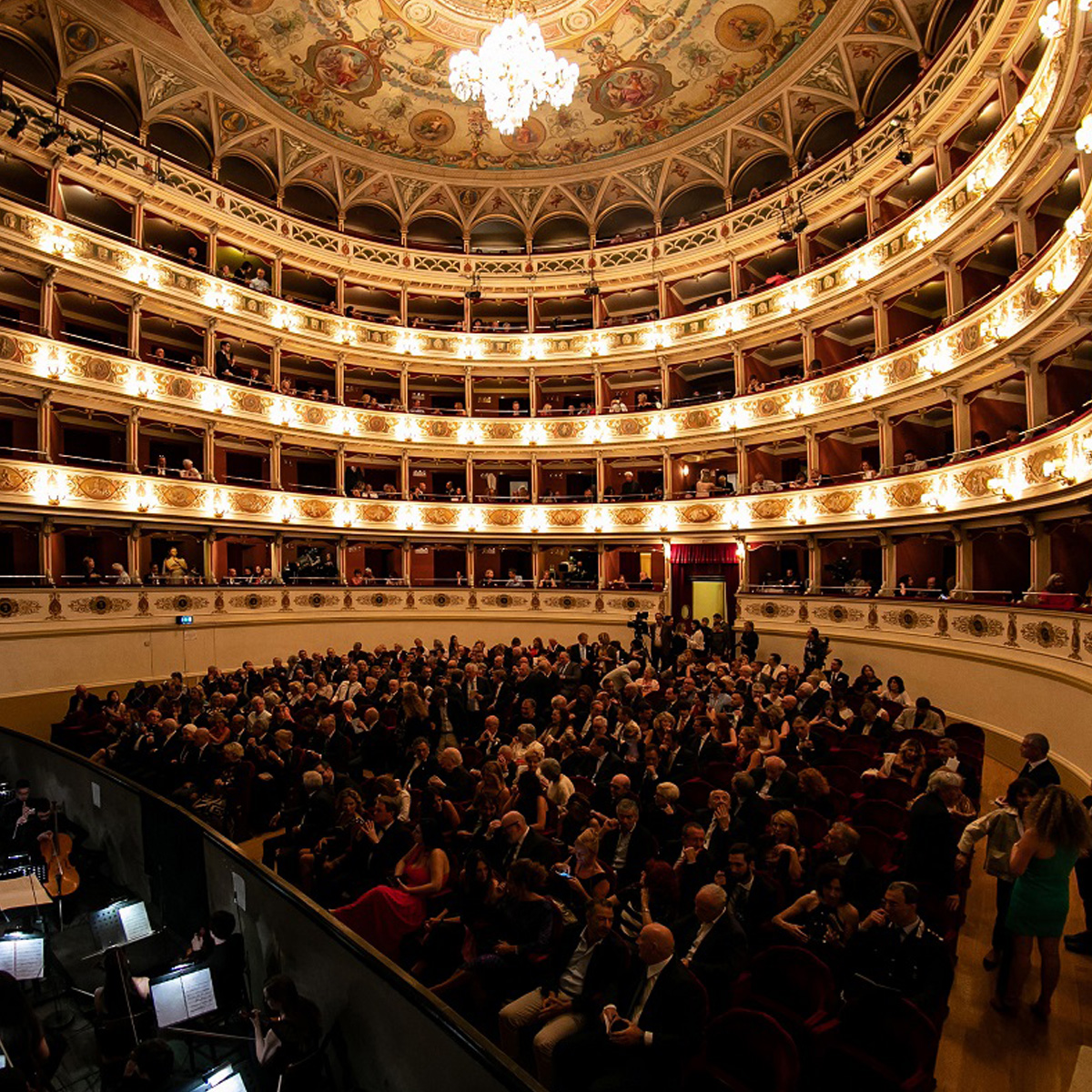 Festivals
Umbria hosts events, such as Eurochocolate where chocolate, in all its varied forms is the rightful protagonist, and Umbria Jazz, the jazz music festival that every year gathers together the most important artists of the jazz world. In Spoleto, the Festival dei due Mondi immerses spectators in the noble arts of music, dance, theatre, and literature against the wonderful scenery the town has to offer. Amongst the festivals and popular traditions particularly worthy of attention are: the Festival of the Ceri in Gubbio, where the protagonists are three heavy candles carried in procession to the Basilica of San Ubaldo; and the Cross-Bow Palio held in Gubbio, a contest between the Gubbio crossbowmen and their Tuscan counterparts from Sansepolcro.
REQUEST INFO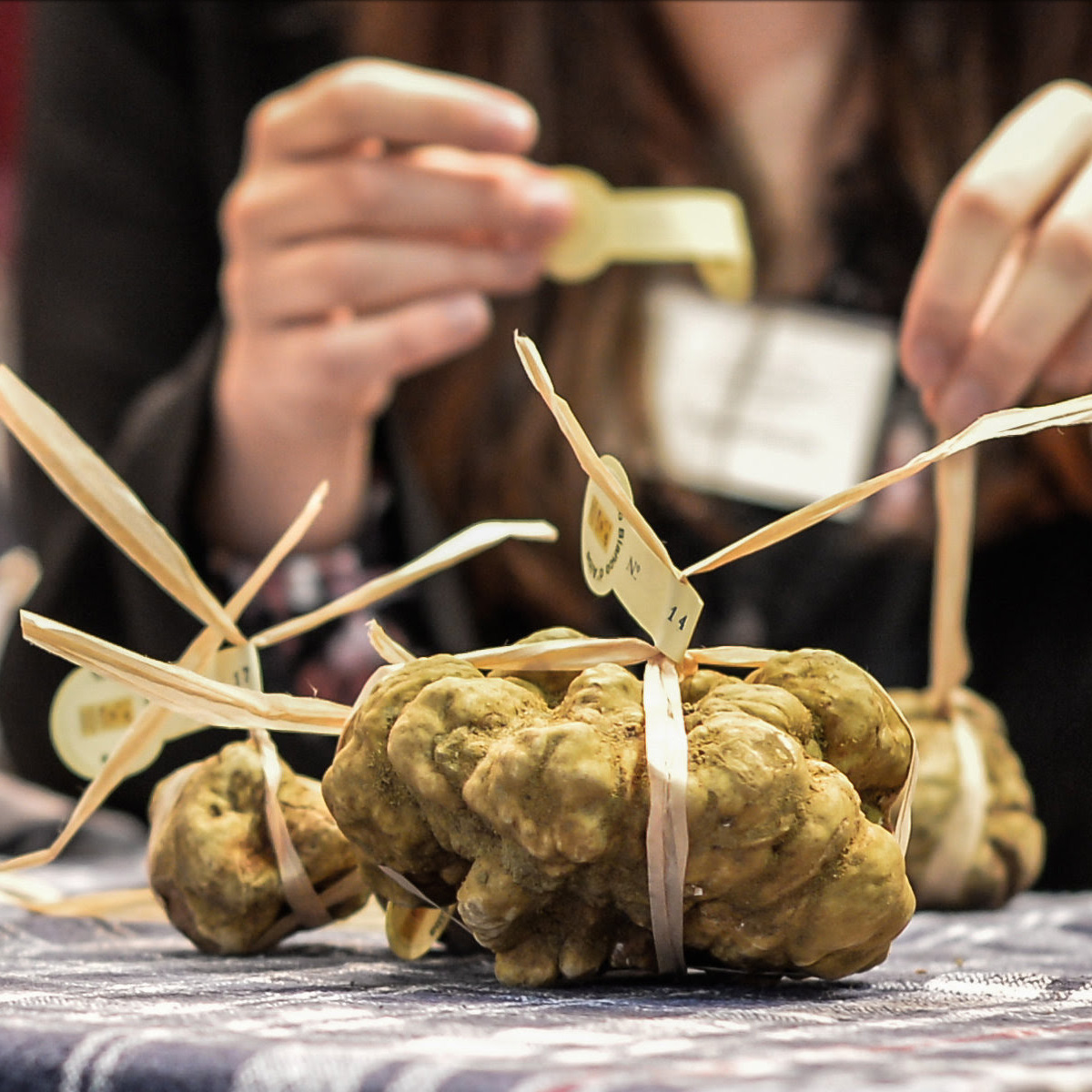 Food & Wine Events
Umbria is home to hundreds of wine & food events every year, where you can enjoy and discover the regional delicacies. Although this is a small region, Umbria has a production of wines, typical dishes and local products of the highest level. Fairs and festivals dedicated to regional products are available throughout the year, dedicated to wine, extra virgin olive oil, truffles, meats, pasta, lentils, sweets and much more. Each area of the region promotes local products, while maintaining a well-defined regional identity.
REQUEST INFO
Around us
Umbria, the Green Heart of Italy. Your ideal holiday destination.
Take your inspiration from our suggestions
Book now
we will be happy to fulfill your requests!