Weddings
Wedding venue Relais De Angelis is an elegant villa in Liberty style. It has a beautiful large garden that can host many events as weddings, gala dinners, cultural activities and parties. Our villa is located in the Umbria countryside, overlooking the majestic hills with vineyards and olive groves.
Equipped with an ancient chapel and surrounded by a beautiful park, Villa De Angelis is also an exclusive location for your memorable wedding.

Villa De Angelis has joined the 'SpoSI a Perugia' project of the municipality of Perugia for the celebrations of weddings and civil unions.
Contact us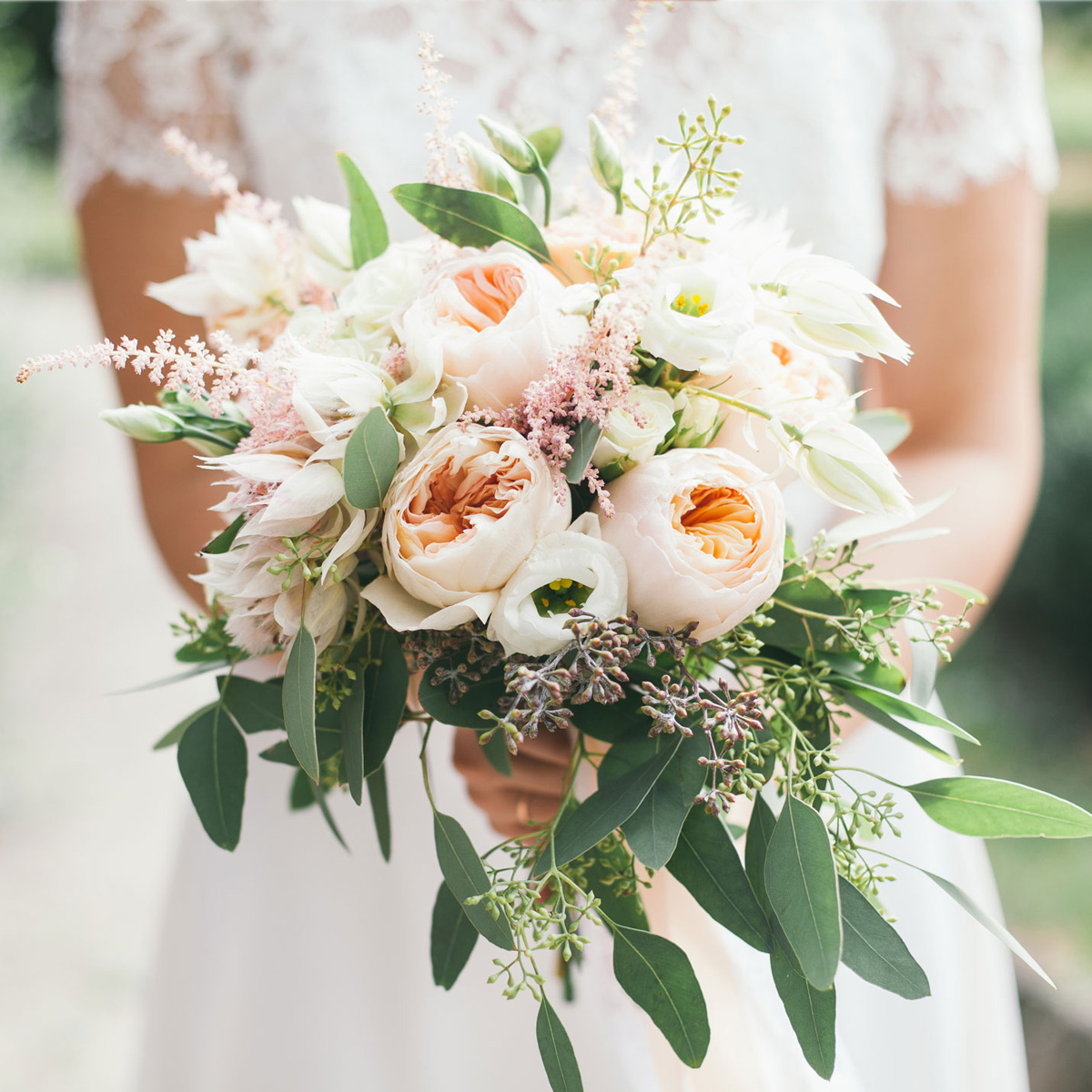 Our services
From church decorations to bride make up, from the choice of wedding location to the catering organization, from the rental of bridegroom's car to cake design, every detail of your wedding is managed by our staff.

WEDDING PLANNER
BEAUTY SERVICES AND WEDDING ATTIRE
FLOWERS & DECORS
PHOTOS
MUSIC
PAPERWORK
VIDEO
TRANSPORTATION AND CAR RENTALS

REQUEST INFO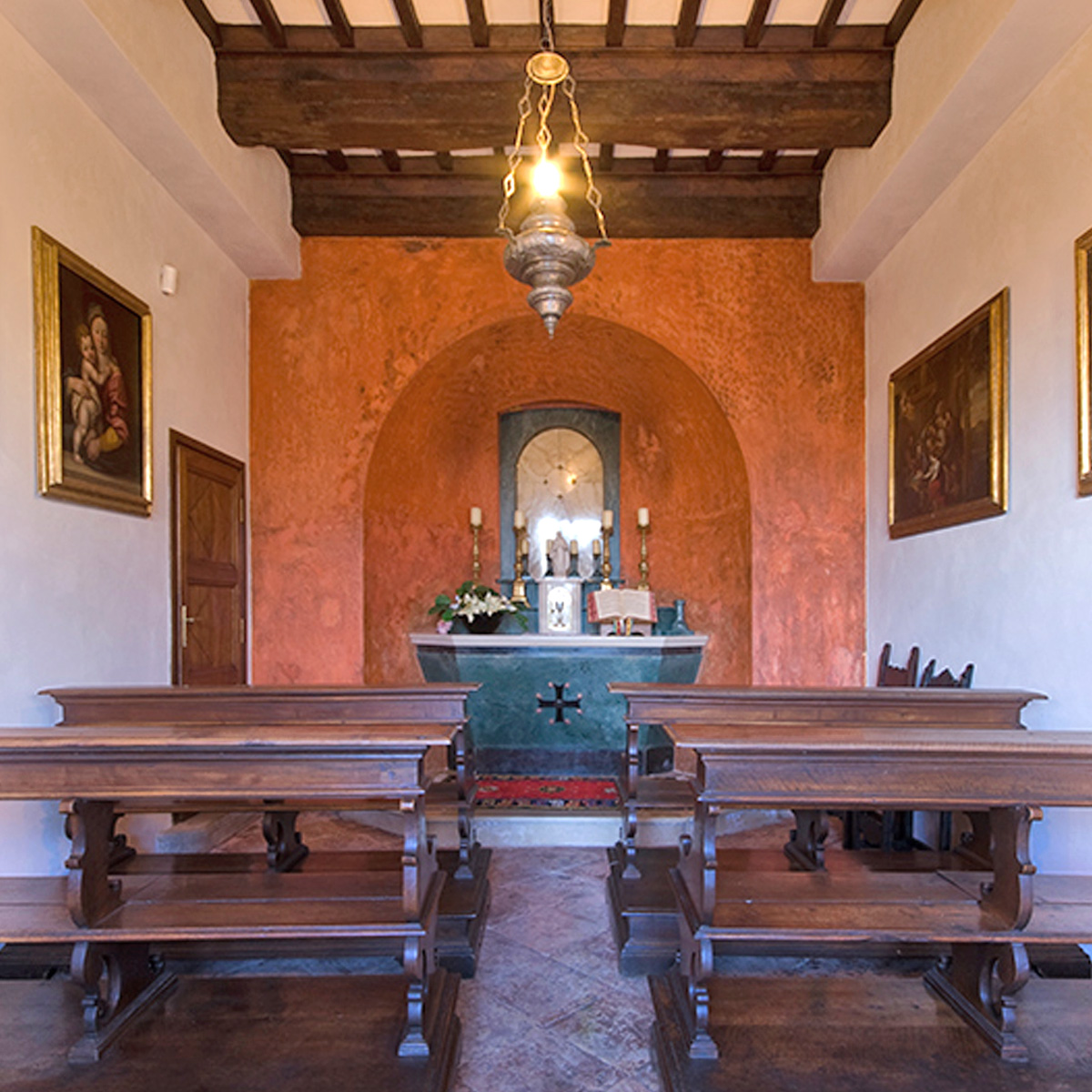 The ancient chapel
Villa De Angelis has its own private chapel, inside the courtyard. You can have a wonderful and intimate wedding celebration in our ancient and characteristic chapel.
REQUEST INFO