For shopping lovers
When it comes to shopping for unique and traditional crafts, Umbria is a good place to be. This region in central Italy, whose artisanal traditions go back to Etruscan times, boasts a number of artisans' workshops (botteghe artigiane), where highly-skilled craft-masters produce superb objects using ancient techniques mixed with modern design.
Contact us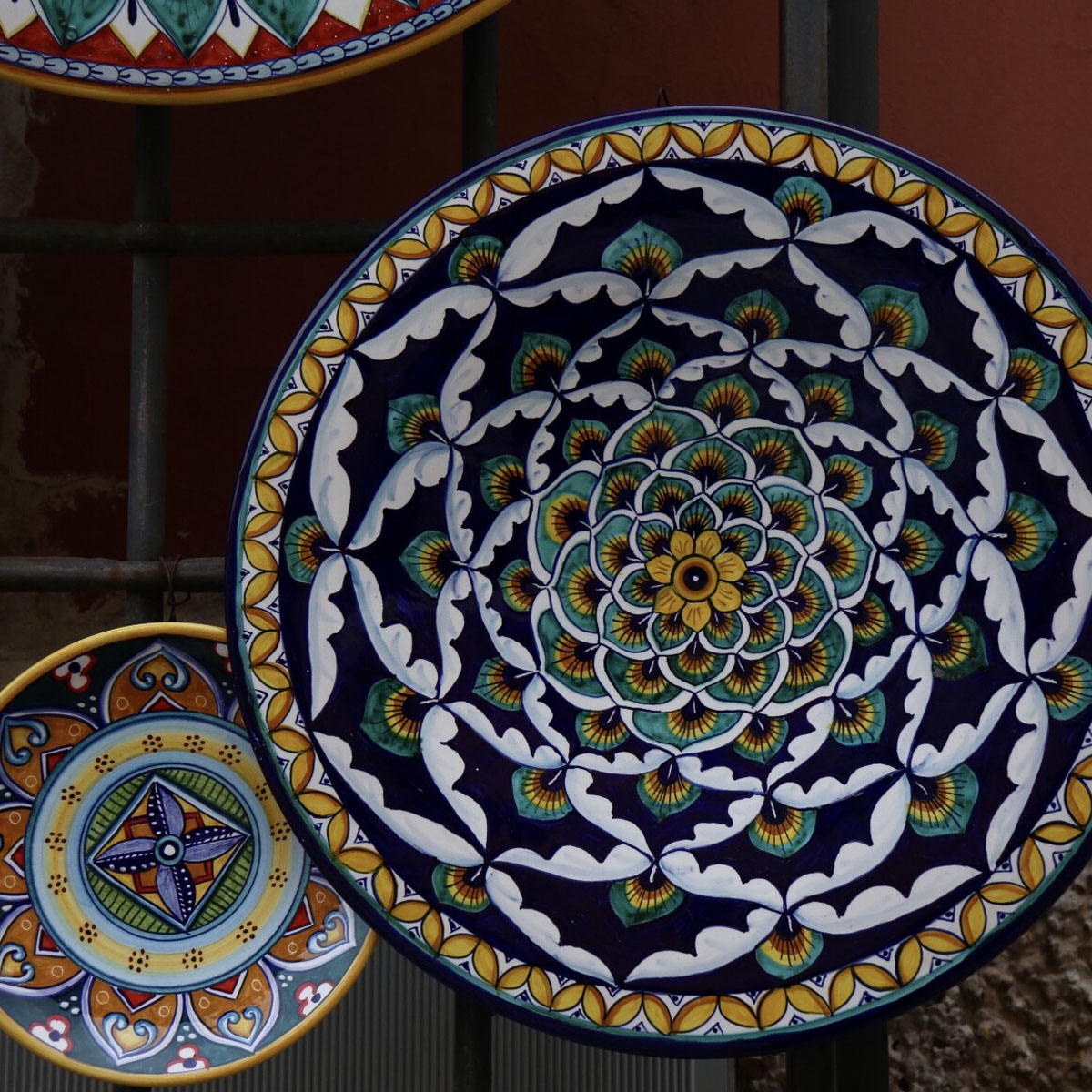 Our proposals

Ceramics
Ceramics are the obvious focus for authentic arts of Umbria," says Laura Morelli, the author of several guidebooks about artisanal traditions and shopping for authentic crafts in Italy. "Deruta, Gubbio, Gualdo Tadino form kind of a 'holy trinity' of ceramics capitals there.

Goldsmith Art
The art of goldworking is still practiced in Umbria; artisans look to Etruscan traditions, and especially the granulation technique, for their modern creations. Begin your discovery of this ancient art at Perugia's Museo Archeologico Nazionale dell'Umbria, home to outstanding Etruscan jewels.

Cashmere
Umbria is a main production center for cashmere, with 500 small producers and a company famous worldwide, Brunello Cucinelli. In Solomeo, the company's factory store on piazza Alberto della Chiesa offers high-quality garments at discounted prices.

REQUEST INFO
Other services
Umbria, the Green Heart of Italy. Your ideal holiday destination.
Take your inspiration from our suggestions
Book now
we will be happy to fulfill your requests!