Food&Wine experiences
Among Umbria's woods, valleys, plateaus and hills you can find precious, edible treasures: travel along roads which will take you to places offering you the chance to try the outstanding products of its land. Let yourself be led in the discovery of ancient flavours which have influenced Umbria's food and wine culture like the lentil, saffron, truffles and cheese.
Taste a lifestyle: a land of flavour where man and nature make all the difference. A very long history of passion and experience goes into every bottle of olive oil and each glass of wine here in Umbria.
Contact us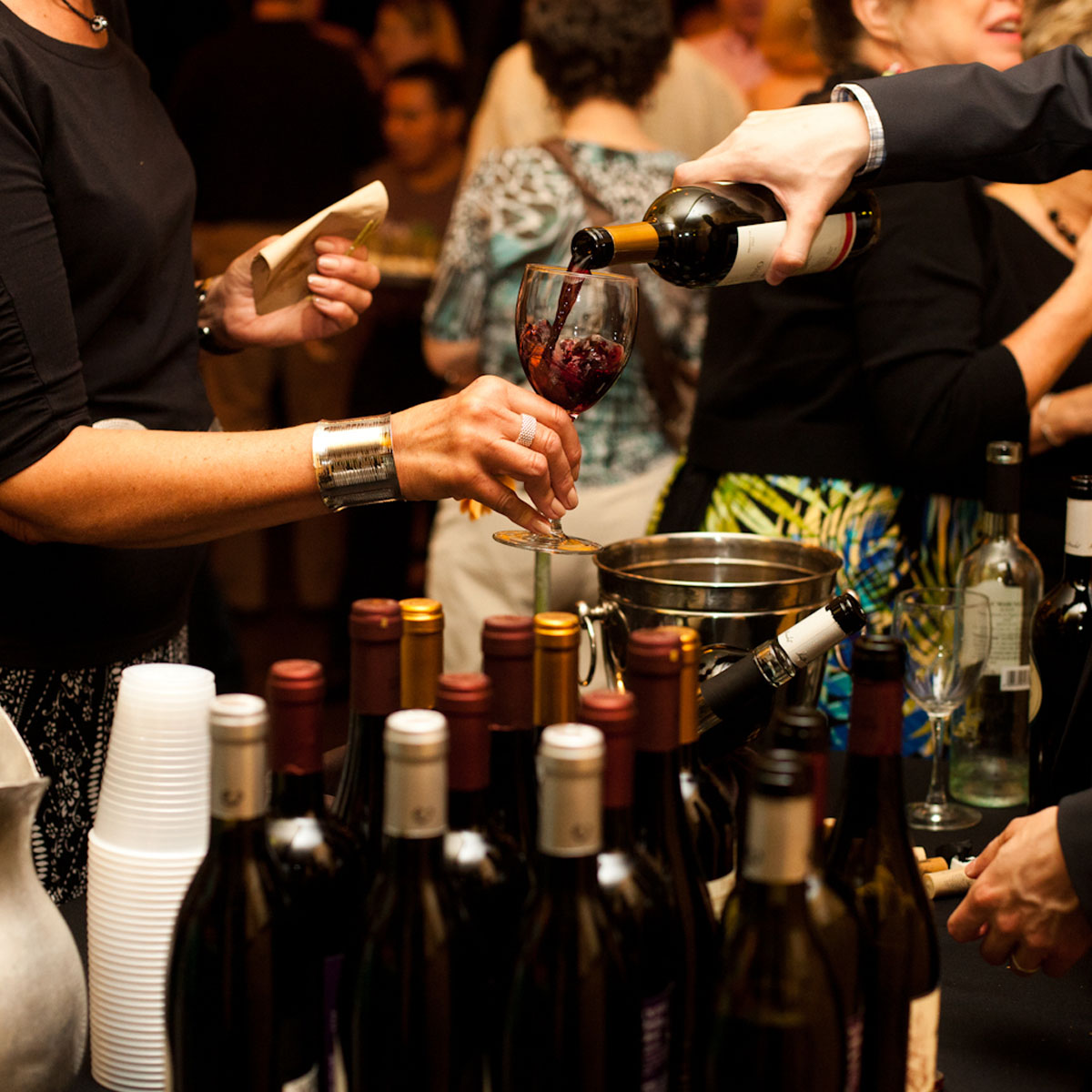 Our proposals
We propose some food and wine services to discover Umbria's best local products, experiences which can only satisfy your palate.


WINE TOUR & ON SITE WINE TASTING
MEALS & BREAKFAST SERVICE
COOKING CLASSES
PRIVATE COOK SERVICE OR READY FOOD

REQUEST INFO
Other services
Umbria, the Green Heart of Italy. Your ideal holiday destination.
Take your inspiration from our suggestions
Book now
we will be happy to fulfill your requests!